Consulting
Innovation Strategy

We partner with you to challenge status quo industry thinking and find new pathways for growth—whether through new offerings, creative business models, or forward-thinking partnerships.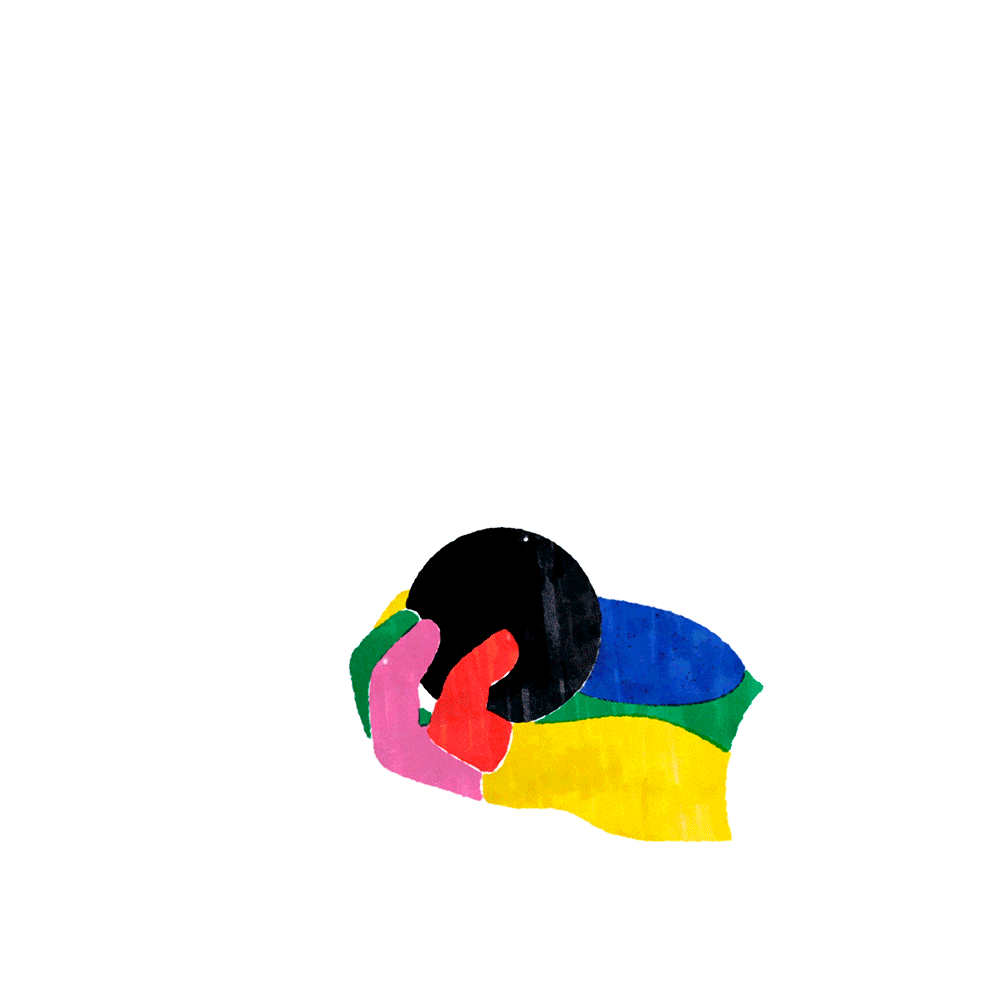 Future Visioning & Storytelling
We help you imagine possible futures for your organization to find productive paths ahead—and bring them to life through stories and prototypes that ground these ideas in the real world.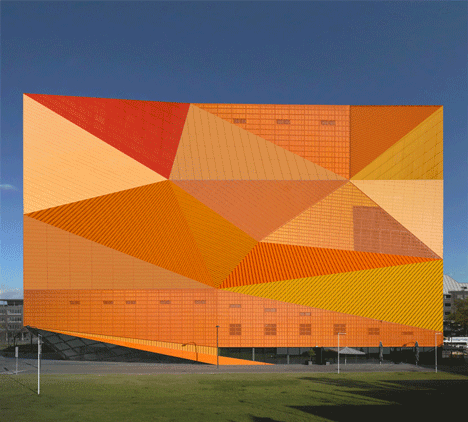 Culture & Adoption

We empower your organization to rally around a new vision by helping you craft a compelling narrative and integrate it internally across the organization and externally to your audiences, when needed.