FUTURE OF SPORTS

Created thought-provoking future of sports scenarios for a major manufacturer to inform prioritization and planning by the organization's leadership.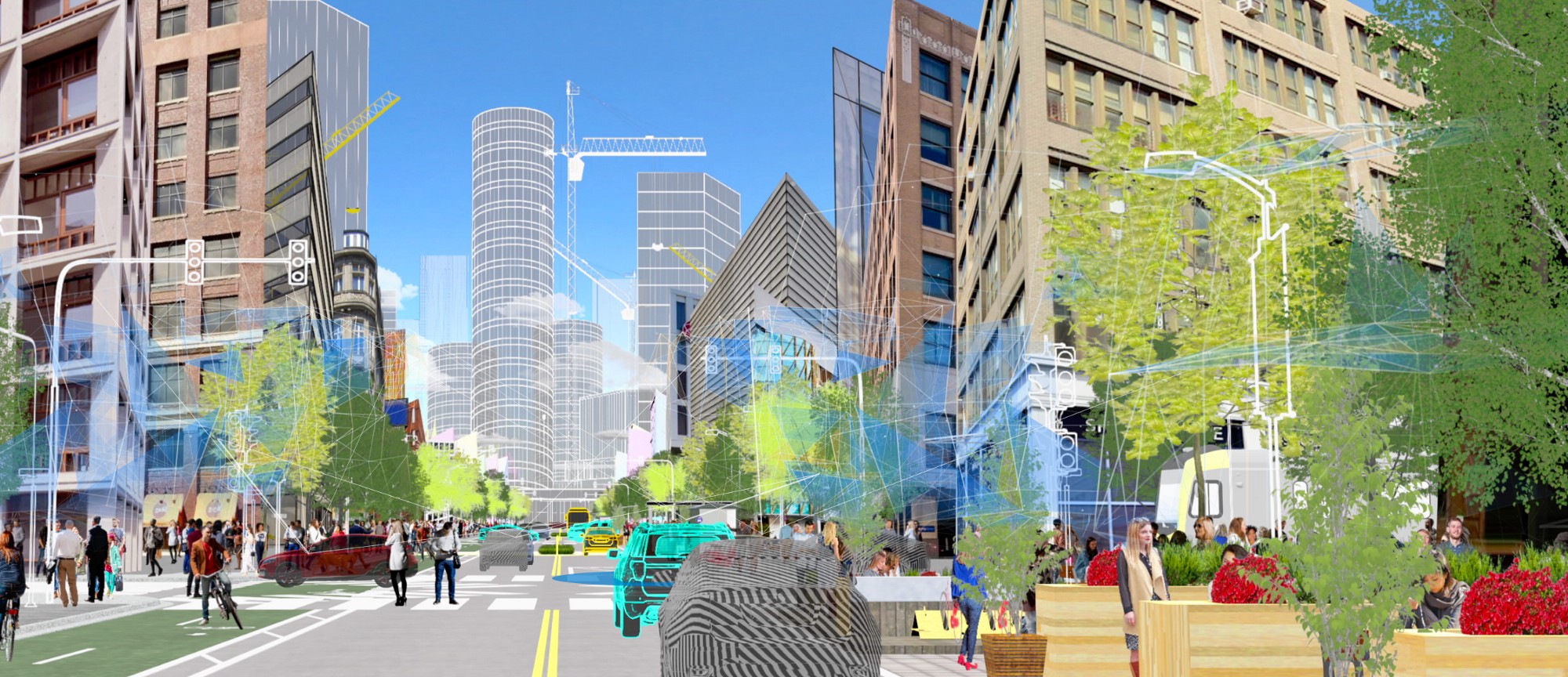 CITY OF TOMORROW
Helped a car manufacturer bring a City of Tomorrow to life with its inhabitants, interconnected through a mobility operating system to invite cities, partners, and individuals to join in its creation.
VOICE OF ADVENTURE
Explored and demonstrated how to consistently reflect a brand's voice on emergent and immersive platforms, given the accelerating appearance of new storytelling formats.
IGNITING INNOVATION
Helped a major Swiss food & beverage company adopt new ways of working to drive business and technology transformation across 80,000 employees in four countries.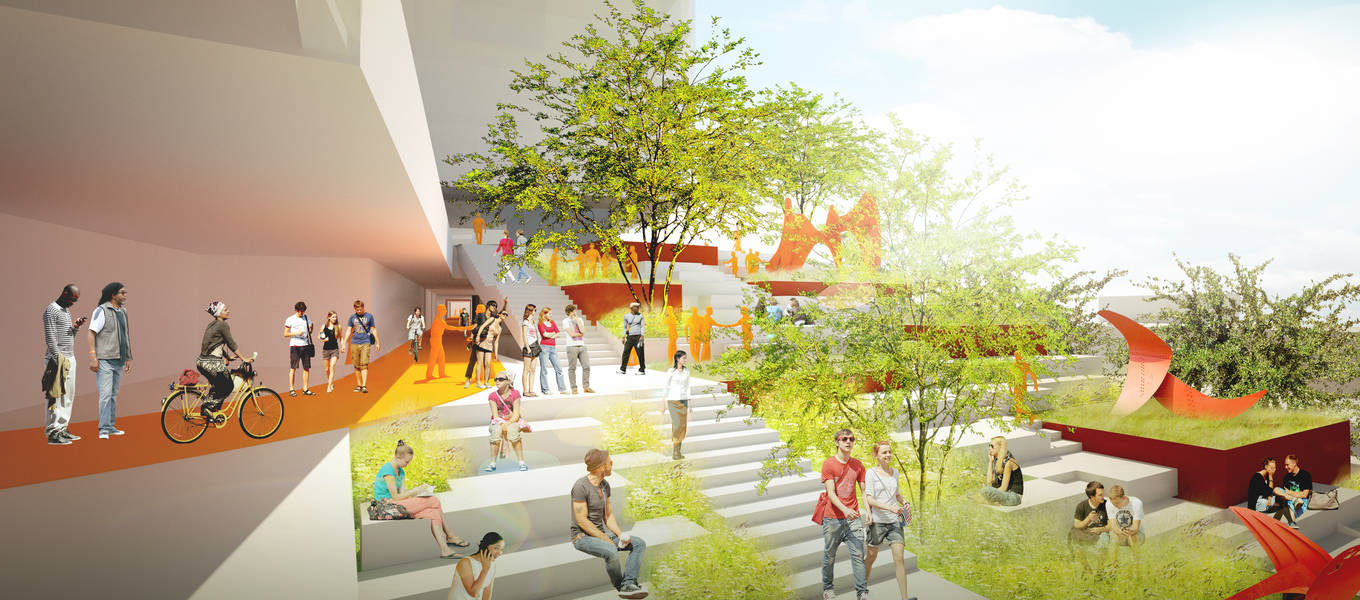 FUTURE OF LEARNING
Worked with a prominent design college and the organization's education leadership to investigate the Future of Learning in 2030.