WHO WE ARE
Ronni Kimm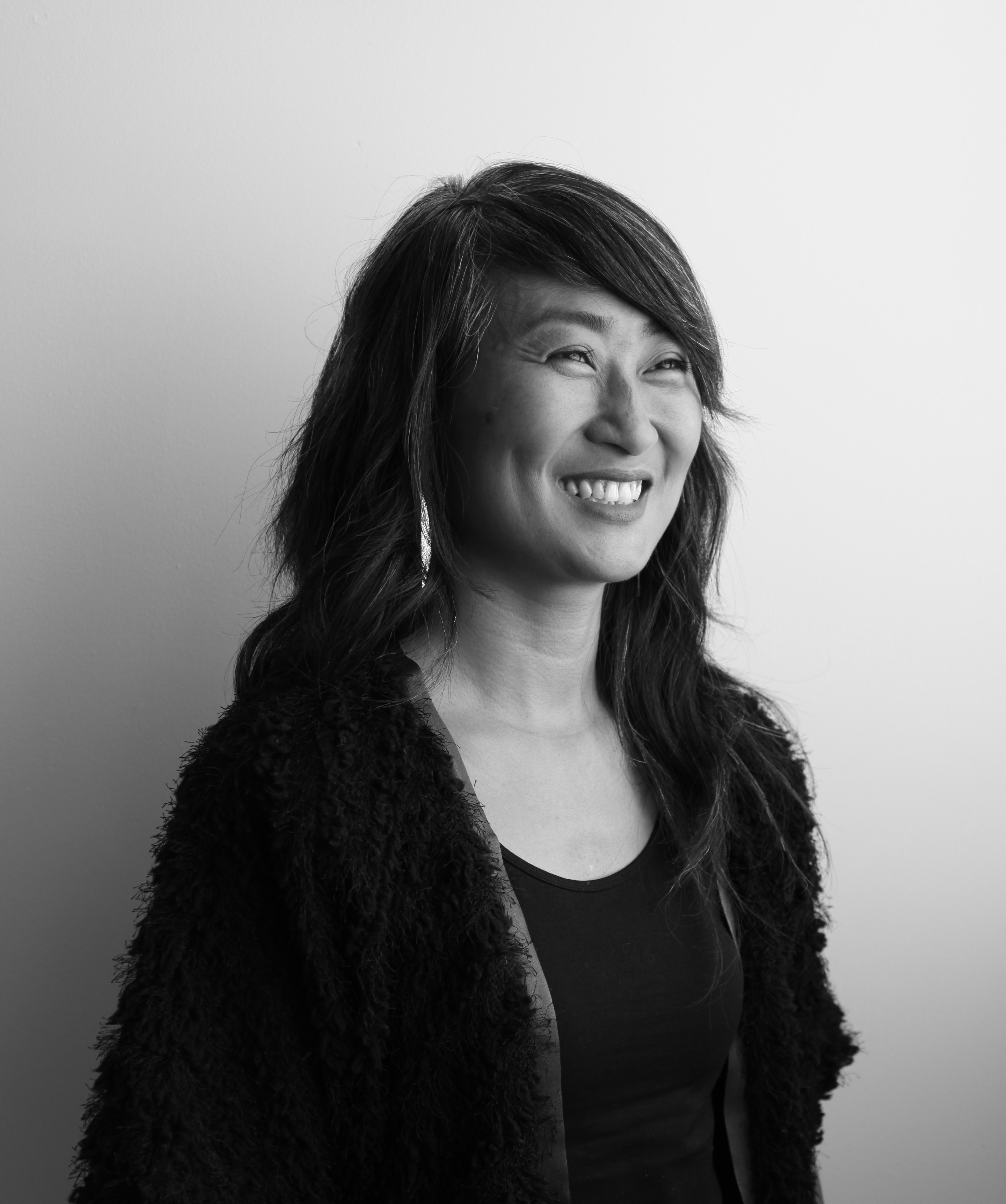 Ronni Kimm is a designer and innovation strategist based in Los Angeles. Her work has spanned 20 years of diverse partnerships with organizations, creatives, and technologists. Her most recent work focuses on using human-centered design and storytelling to help clients imagine new possibilities for their future. Ronni has led future visioning initiatives with Autodesk, Clif Bar, Ford, Nike, among others.

As an educator, her background includes lectureships, and visiting artist/critic roles at the Art Center College of Design, California Institute of the Arts, Cal State Long Beach, General Assembly, Otis College of Art & Design, SCI-Arc, UCLA, and USC.

As part of her exploration of new meanings and forms, Ronni loves to incite conversations and collaborations with brilliant thinkers and doers whenever possible.

Eric Holdener

Eric Holdener is a co-founder of Collective Future and CEO of Kinestry, an AI innovation company. He started his career in consulting and spent over 12 years with Nestlé in numerous functions both in Switzerland and in the USA.

His experience includes driving business and technology transformation initiatives, launching products, conducting largescale LEAN initiatives and partnering with executive leadership teams on strategic projects to deliver organic growth.

He introduced Design Thinking and developed innovative tools to help organizations visualize value and improve their performance. His passion and expertise in organizational alignment, innovation design, and disruptive technologies make him a versatile and strategic thinker who likes to operate in challenging environments.