Winter Workshop - Exploring New Frontiers

Explore our hands-on workshop to navigate the future's New Frontiers. Learn how to make future visioning, storytelling, prototyping, and strategic transformation a continuous practice within your organization.
December 4-5, 2019
Learn more
here
STUDIO
Every endeavor needs to imagine what its next step requires.

We are a design and strategic innovation studio that prototypes future outcomes that allow you to explore where you're going. We help you create alignment within your organization to successfully implement your vision, and how you might get there.

We utilize storytelling and design, informed by deep research, and with a human lens.


Inherently multidisciplinary, we braid multiple domains to create this future context for problem-solving. These perspectives reframe problems from which fresh insights emerge.
We apply these to real world problems in future scenarios. And our experience in systems transformation helps you quickly bring solutions to life, unleash capabilities for innovation, and create cultural adoption at scale in your organization.
And build a bridge back to today.
Learn more about our projects


Consulting
Innovation Strategy

We partner with you to challenge status quo industry thinking and find new pathways for growth—whether through new offerings, creative business models, or forward-thinking partnerships.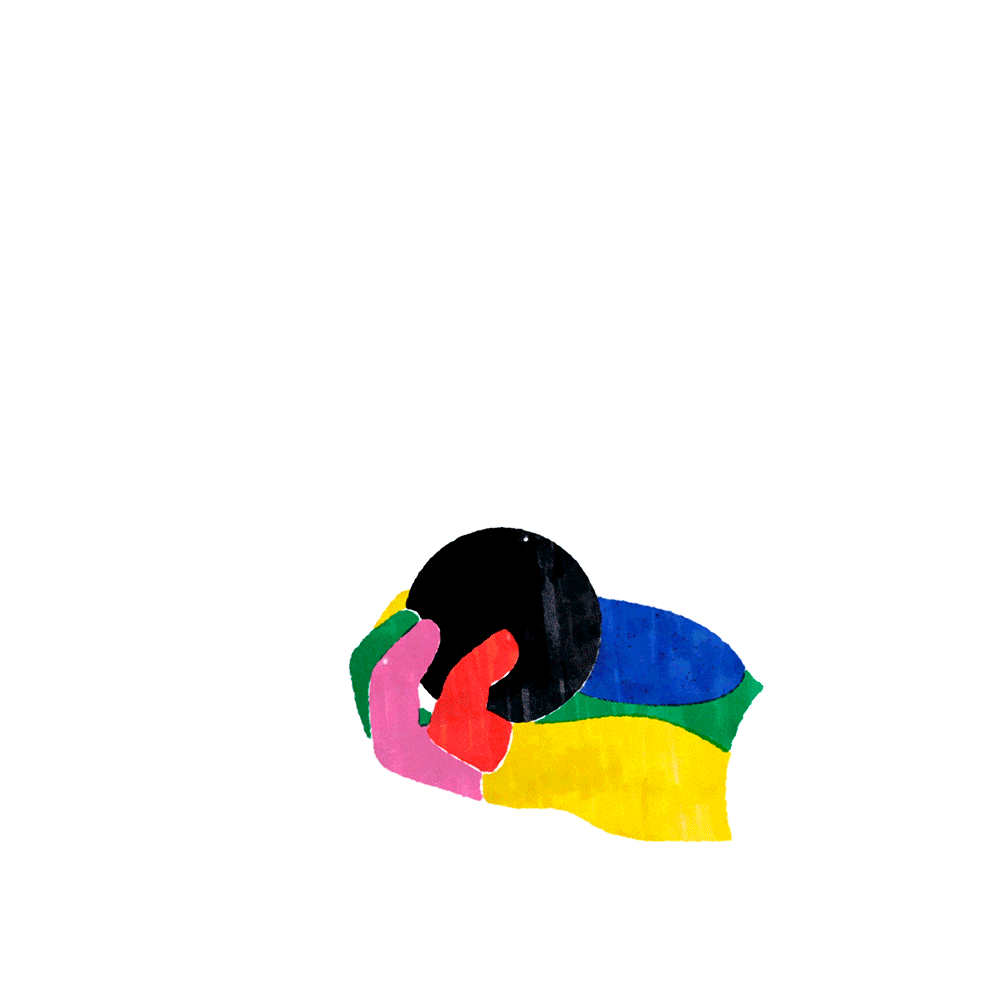 Future Visioning & Storytelling
We help you imagine possible futures for your organization to find productive paths ahead—and bring them to life through stories and prototypes that ground these ideas in the real world.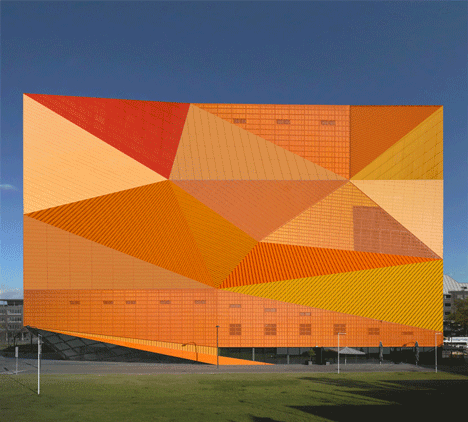 Culture & Adoption

We empower your organization to rally around a new vision by helping you craft a compelling narrative and integrate it internally across the organization and externally to your audiences, when needed.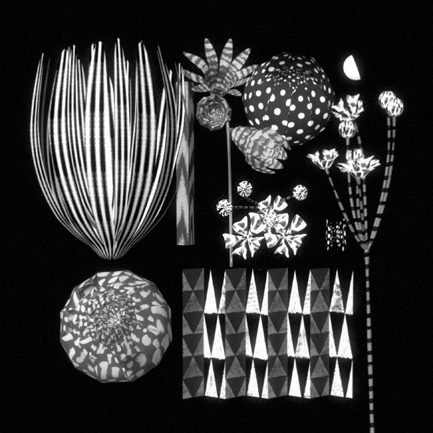 Workshops
Our multi-day workshops provide an introduction to and hands-on experience with future visioning, storytelling, and strategic transformation. We help you develop a unique vision of your future—and deliver tools for transformative change in your organization through skills training.
FUTURE VISIONING, STORYTELLING & STRATEGIC TRANSFORMATION
2-day Workshop
This mind-expanding workshop focuses on speculative design and storytelling methodologies to help you envision new opportunities and equip your organization with tools and methods to succeed in implementation.
EMERGENT TECH OVERVIEW (Kinestry)
1-day Workshop
For this workshop, we partner with our technology partner, Kinestry, to offer an immersive training. Your teams will gain a solid overview of the most advanced market-disruption technologies and how they apply to your own organization.